GEWINNSPIEL – LIKEN und GEWINNEN: tolles Schmuckkästchen von STYLEFRUITS / LIKE and WIN: Beautiful Jewel Case of STYLEFRUITS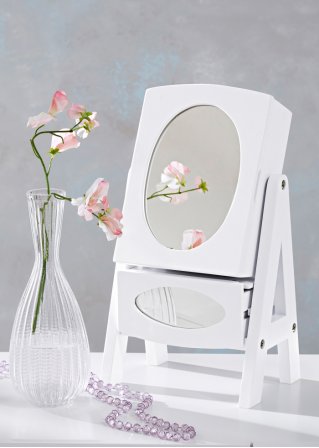 Meine lieben Leser,
ich denke schon länger darüber nach, ein kleines Gewinnspiel für euch zu veranstalten aber...
Read more
The Outfit Challenge: Outfit no3 – Denim meets Leather
Happy Sunday my loves,
for an autumn day today it´s really warm and sunny outside - anyway my 3rd style combination concerns those days we...
Read more
Caterina´s Outfit Challenge – Outfit no1: Denim Shirt meets Sweatpants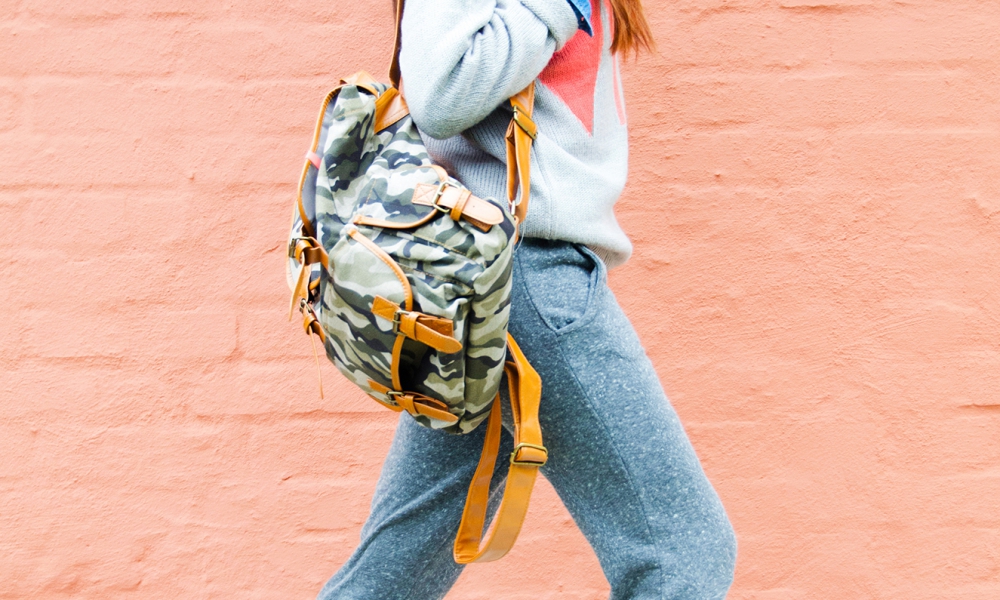 Hello my dear fashionistas,
as you might have seen on Instagram or Facebook, I spent the last days preparing a new fashion post in...
Read more
Tip of the day: red lips and curly hair
It´s a special day for you? - Or a new look is desired? - Or you just wanna try something new? You don´t have to change...
Read more
Outfit of the day – BLACK´n WHITE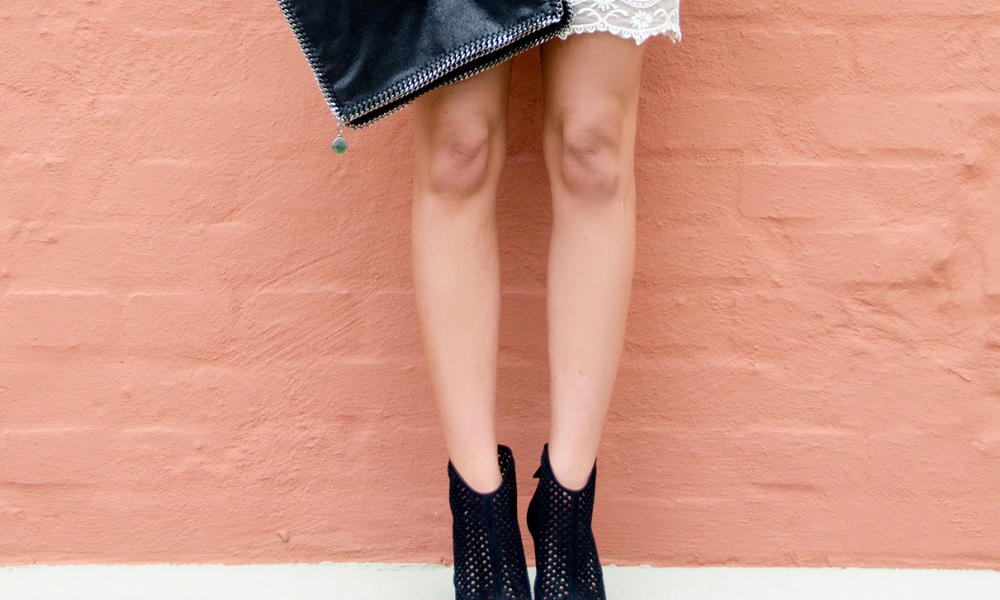 Hello sweeties, before winter starts I really need to show you this outfit combination with my cute white lace dress from MANGO. As always not to forget:...
Read more
HAPPY HAPPY HAPPY Today I finally had my appointment at the "Compagnia della Bellezza"-hairdresser in our little...
Read more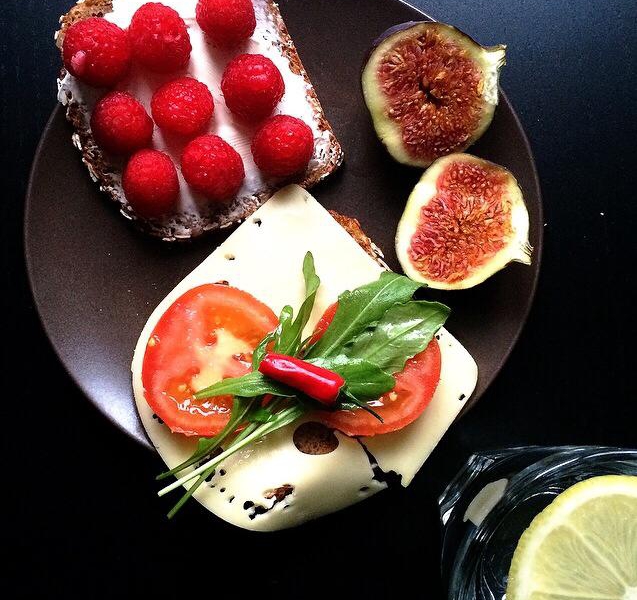 Happy Sunday! :-) I had a long night working in the club and after having overslept nearly the whole day I needed something small and healthy...
Read more
Fall is coming… CAPE on smiling :-)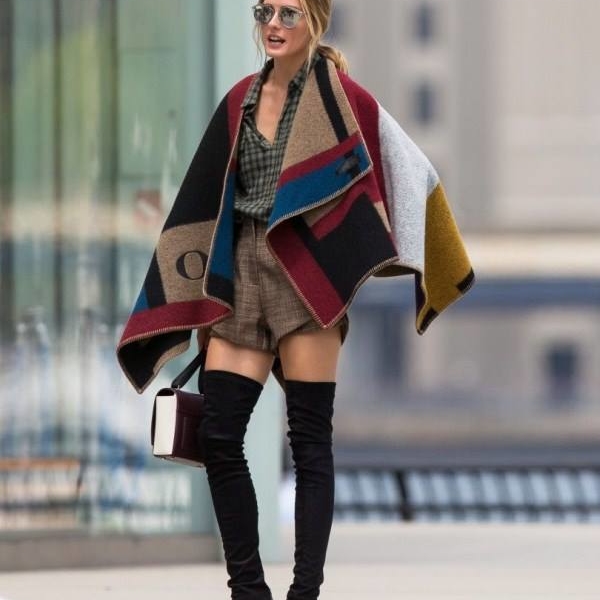 SNAPPED - OP with cape and black over knees - I´m so in love with it!
Olivia Palermo mit schwarzen Overknees und...
Read more
But first… let me take a selfie