Wenn es morgens beim Anziehen einmal schnell gehen muss, gibt es nichts praktischeres als einfach in einen bequemen...
Read more
GIRLS, BEACH, NATURE and some DRINKS – #friendshipgoals
Good Morning loves, as you know, I spent an amazing girls-holiday with my best friend Martina in her hometown Montenegro. We had one week full of...
Read more
Frayed leather and the Lumberjack Shirt
Buongiorno ragazzi, as I promised, here is the presentation of my second outfit in cooperation with the YOINS online...
Read more
Oh wonderful Autumn! – Fall Fashion & Accessories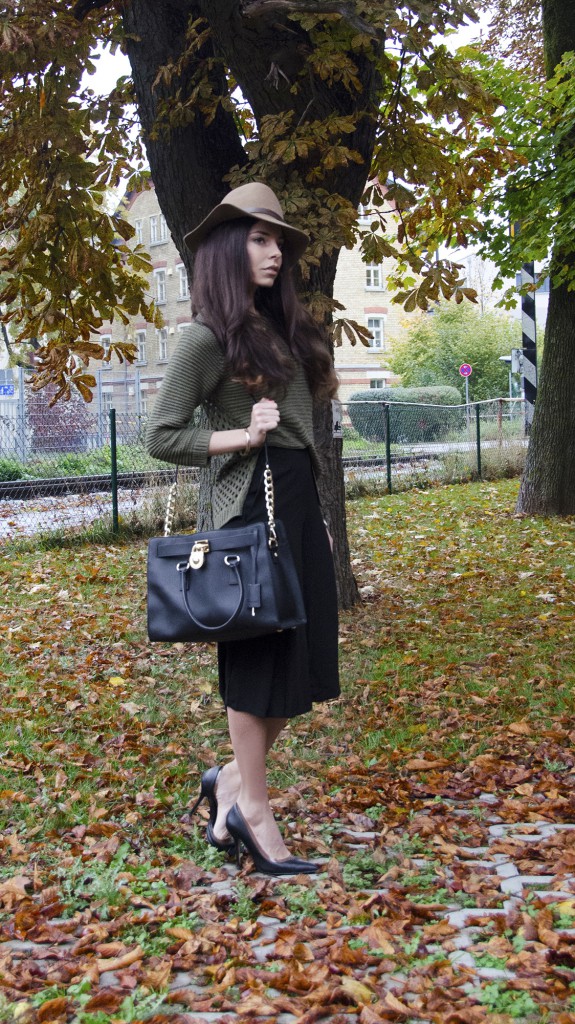 Hello beauties,
Hello autumn!
Even if Fall season has begun, we don't need to be desperate. In...
Read more
Hey peeps, after having posted a lot about hair and beauty stuff, a fashion post is urgently needed of course. And so today I present you...
Read more