Das Jahr 2017 geht langsam aber sicher dem Ende zu, daher habe ich ein ganz spezielles Thema für euch vorbereitet: Colours of Life – was soviel bedeutet wie "die Farben des Lebens". Diesen Beitrag habe ich in Zusammenhang mit dem #maximaCOMEPASS Blogger Contest verfasst. Ein kleines, farbenfrohes Review über mein ganz persönliches Jahr 2017. Ein Thema welches gerade jetzt zu Beginn der äußerst grauen Winterzeit die Gemüter erhellen dürfte. Fashion, Kulinarik sowie "Amazing Places to be" – Meine schönsten Glücklichmacher des Jahres auf einen Blick:
Lieblingslooks
Wie ich Colours of Life definiere? Spontan gehen mir die vielen verschiedenen bunten Dinge und Erlebnisse, welche ich mit meinem persönlichen Jahr 2017 in Verbindung bringe, durch den Kopf. Ganz besonders schwelge ich in Erinnerungen, wenn ich an meine aufregenden Reisen denke aber auch einige meiner Lieblingslooks aus dem vergangenen Jahr fallen mir spontan ein. Bunt ging es auf jeden Fall bei mir zu…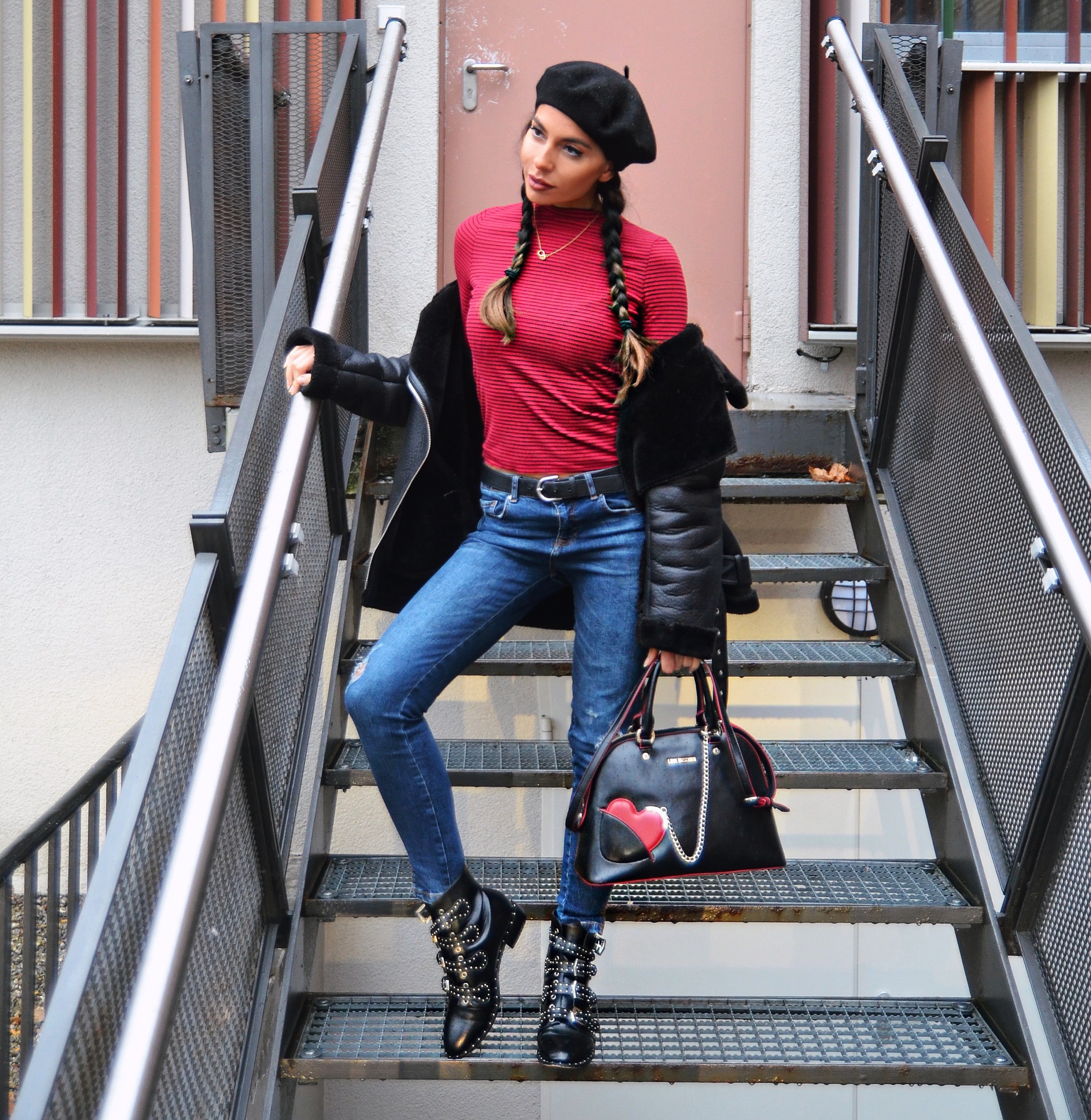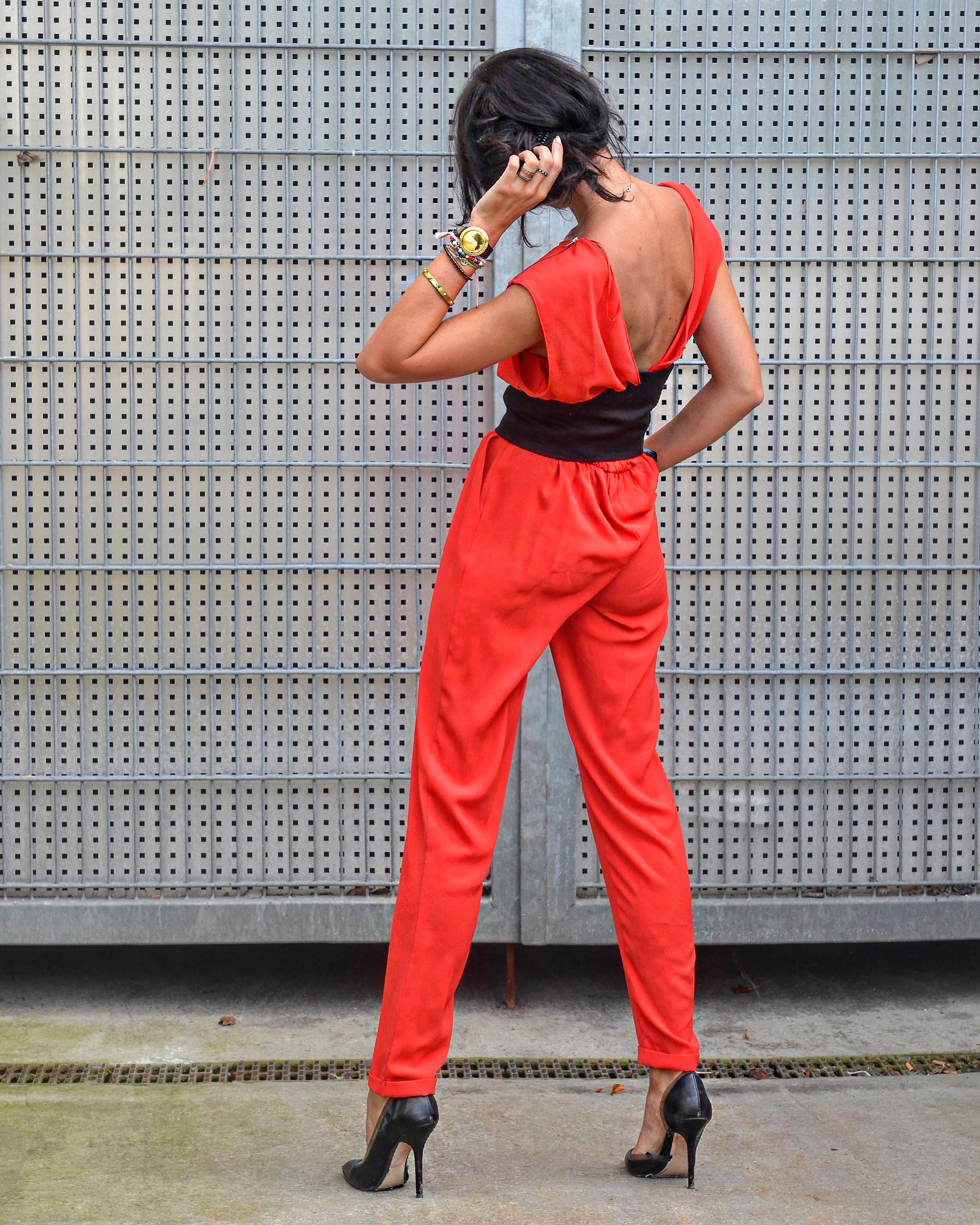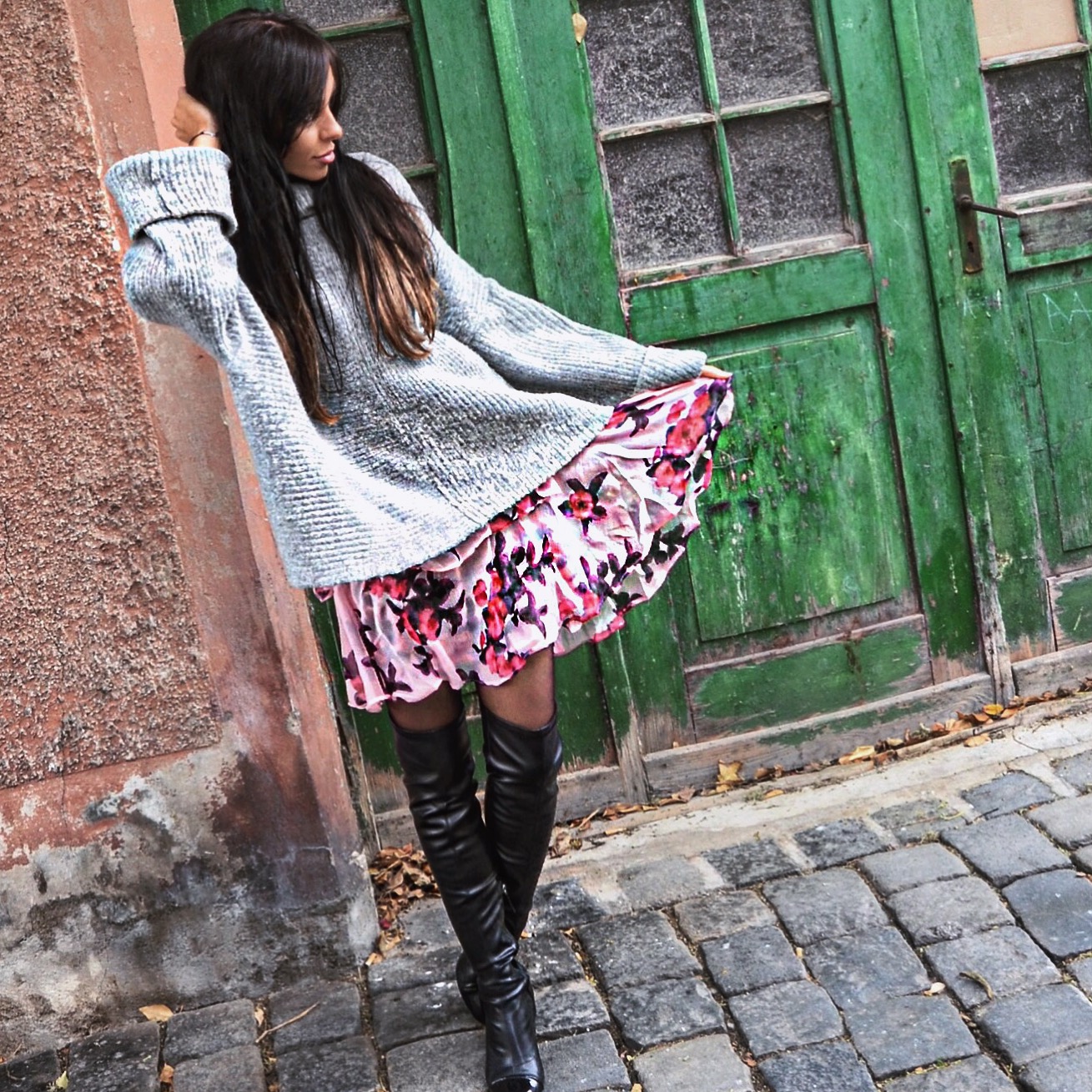 Miami & Co.
Das Jahr begann mit einer 3-wöchigen Reise in die USA, welche ich natürlich mit vielen farbenfrohen Looks verbinden konnte. Ein wenig verrückt ging es am Miami Beach zu, während ich es auf unserem unvergesslichen Trip durch die Florida Keys eher bequem aber sommerlich verspielt hielt. Elegant durfte der Look hingegen im Hard Rock Casino sein und dafür wieder ganz lässig auf den Spuren der inspirierendsten Künstler des Wynwood Art District. Selbst ein Hauch Camouflage hat bei unserem Trip nach NY nicht gefehlt. Wie ihr seht, für jede Location oder Lebenslage existiert garantiert das perfekte Outfit. Und so bunt wie meine Erlebnisse halte ich auch meine Looks. Während ich mir immer selbst treu bleibe, ist hier die Kunst die aktuellsten Trends so einzuspielen, dass der Look trotzdem authentisch und ungezwungen wirkt. Gerade im Sunshine State kann man sich styletechnisch richtig ausleben. Florida ist so wunderbar vielfältig. Meinen detaillierten Bericht zu Miami findet ihr übrigens hier. Und falls ihr noch einen Besuch der Florida Keys auf euer Bucket List stehen habt, schaut doch mal hier rein.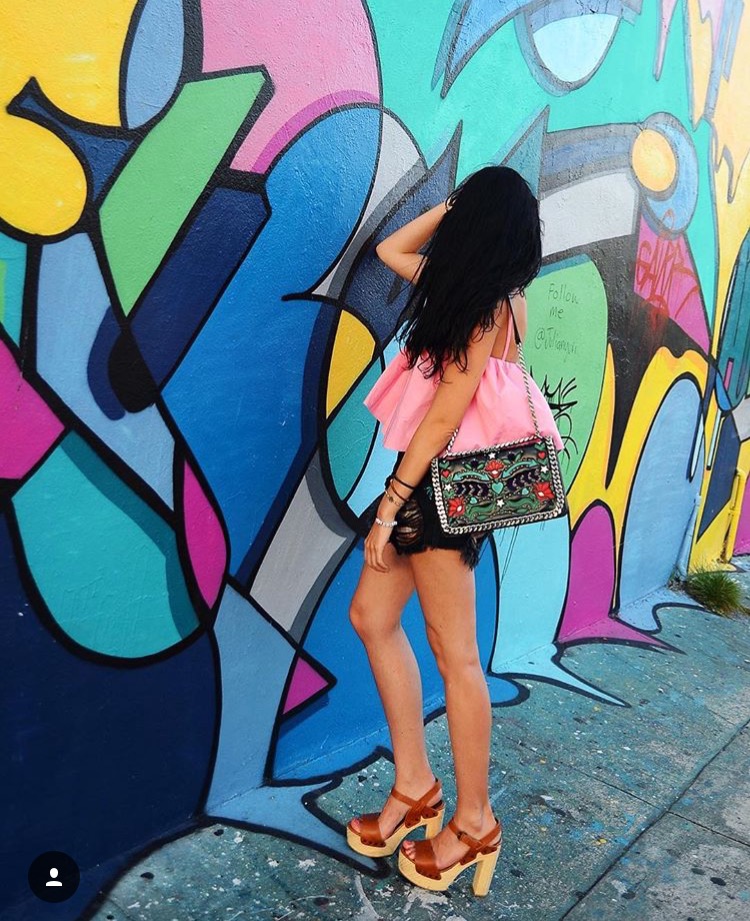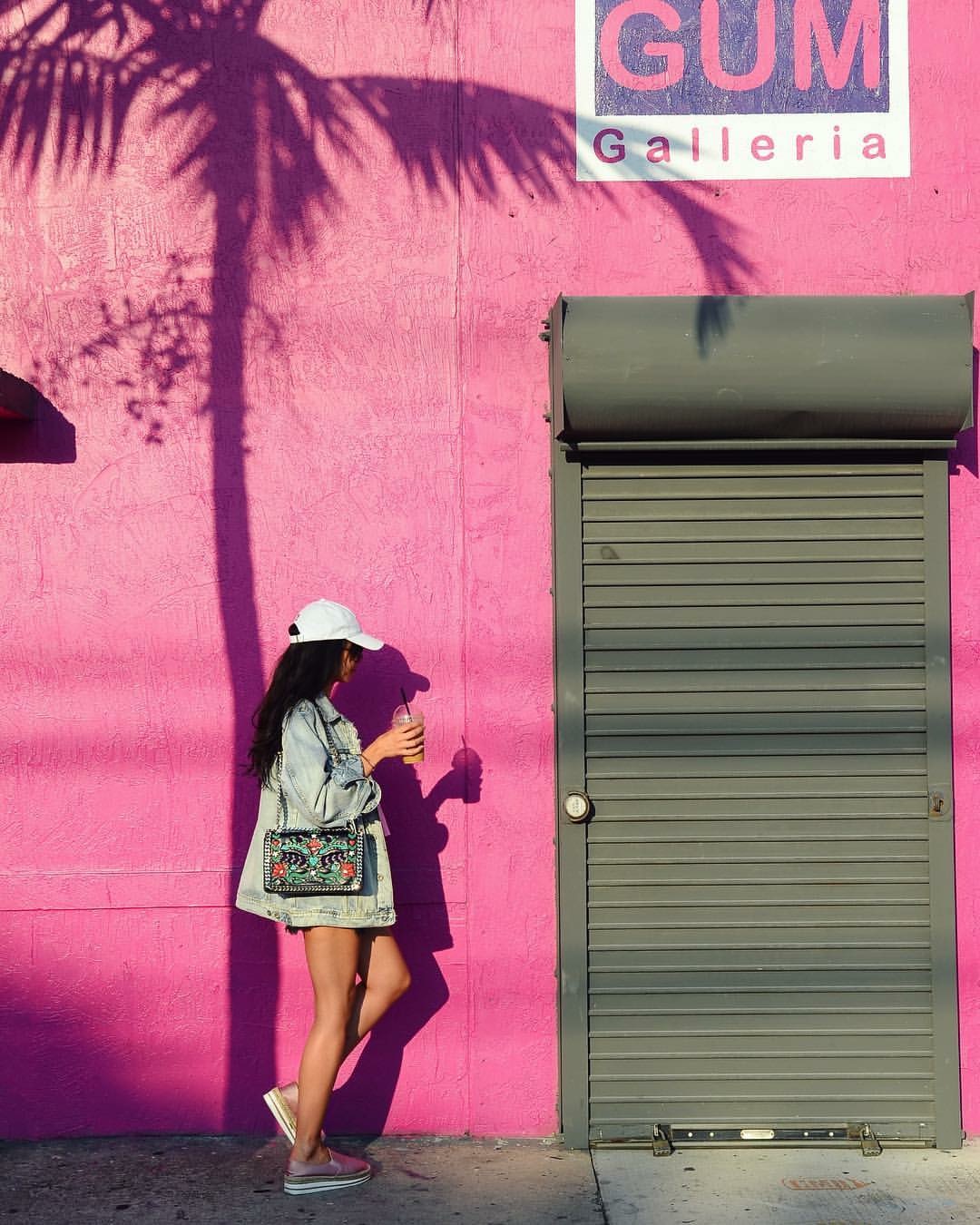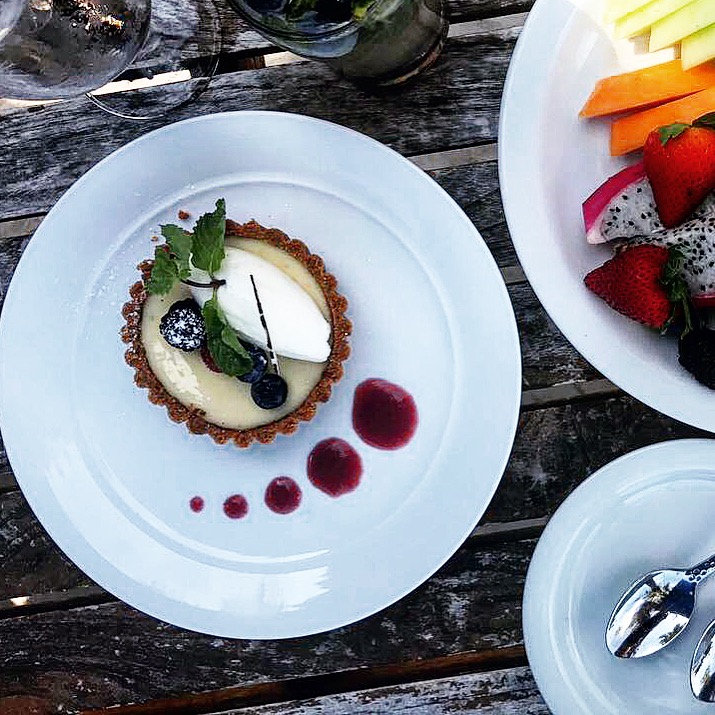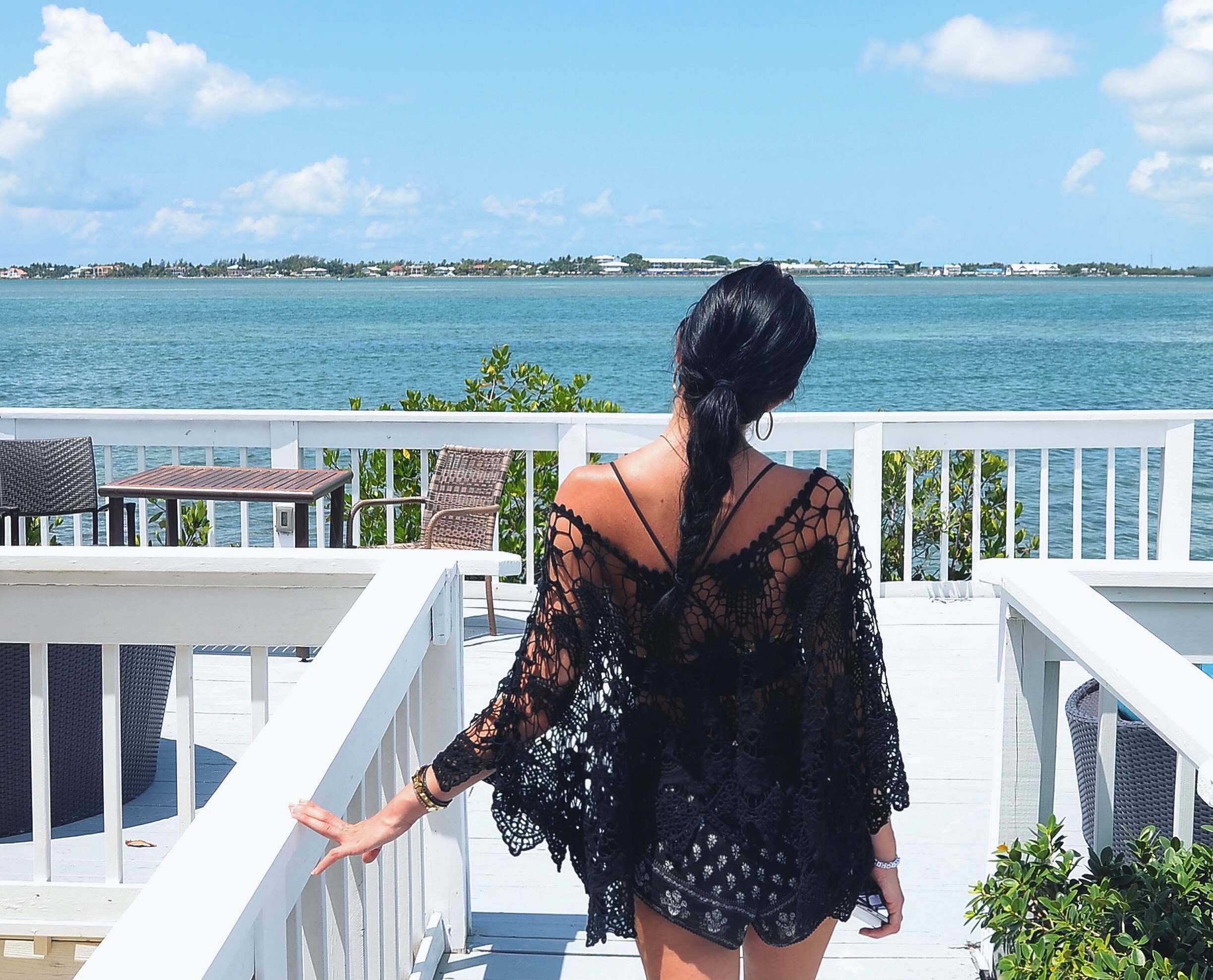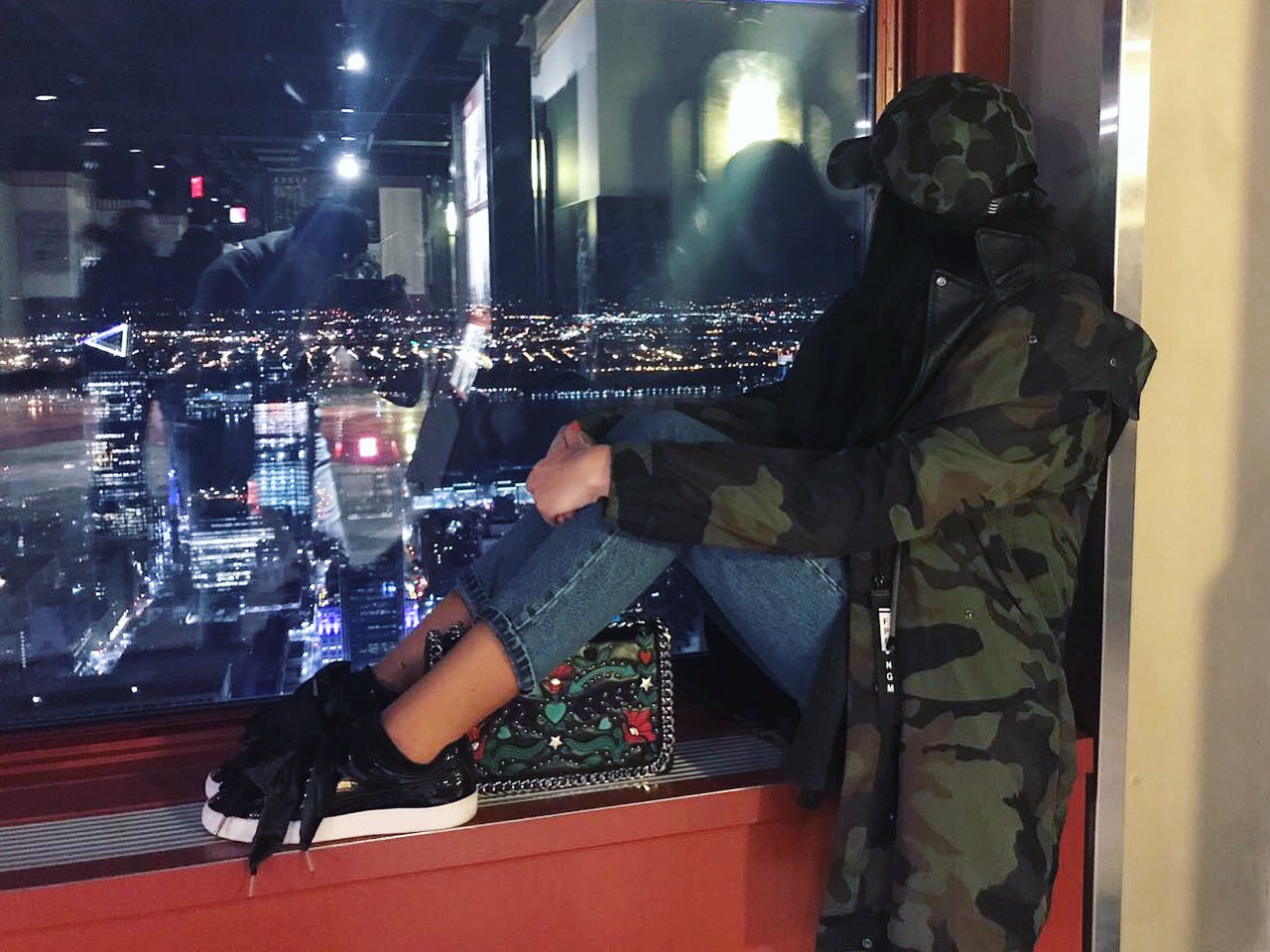 Inspiring Greece
Definitiv zu meinen Colours of Life gehörte auch der strahlend blaue Himmel über der griechischen Insel Kreta, welche ich im Sommer 2017 zum ersten Mal besucht habe: Eine der inspirierendsten Reiseerfahrungen, welche ich bisher machen durfte. So intensiv und extrem wie dort habe ich selten Farben, Geschmäcker und Gerüche wahrgenommen. Das ganze Jahr über blühen die schönsten Blumen und Pflanzenarten und das Meer reflektiert in seiner beeindruckenden Farbenvielfalt von smaragdgrün, über türkis bis hin zum tiefsten blau. Ebenso faszinierend sind auch die griechischen Sonnenuntergänge, welche in den prächtigsten Farben über dem azurblauen Meer schimmern. Auch auf Kreta durfte ich mich mit meinen Stylings austoben und habe außerdem meine Liebe zum Boho-Design und Ethno-Looks entdeckt. Durch meinen Aufenthalt in der Villa Zoe fand ich auf der Sonneninsel sogar im Bereich Interior so einiges an Inspiration. Mehr dazu lest ihr hier.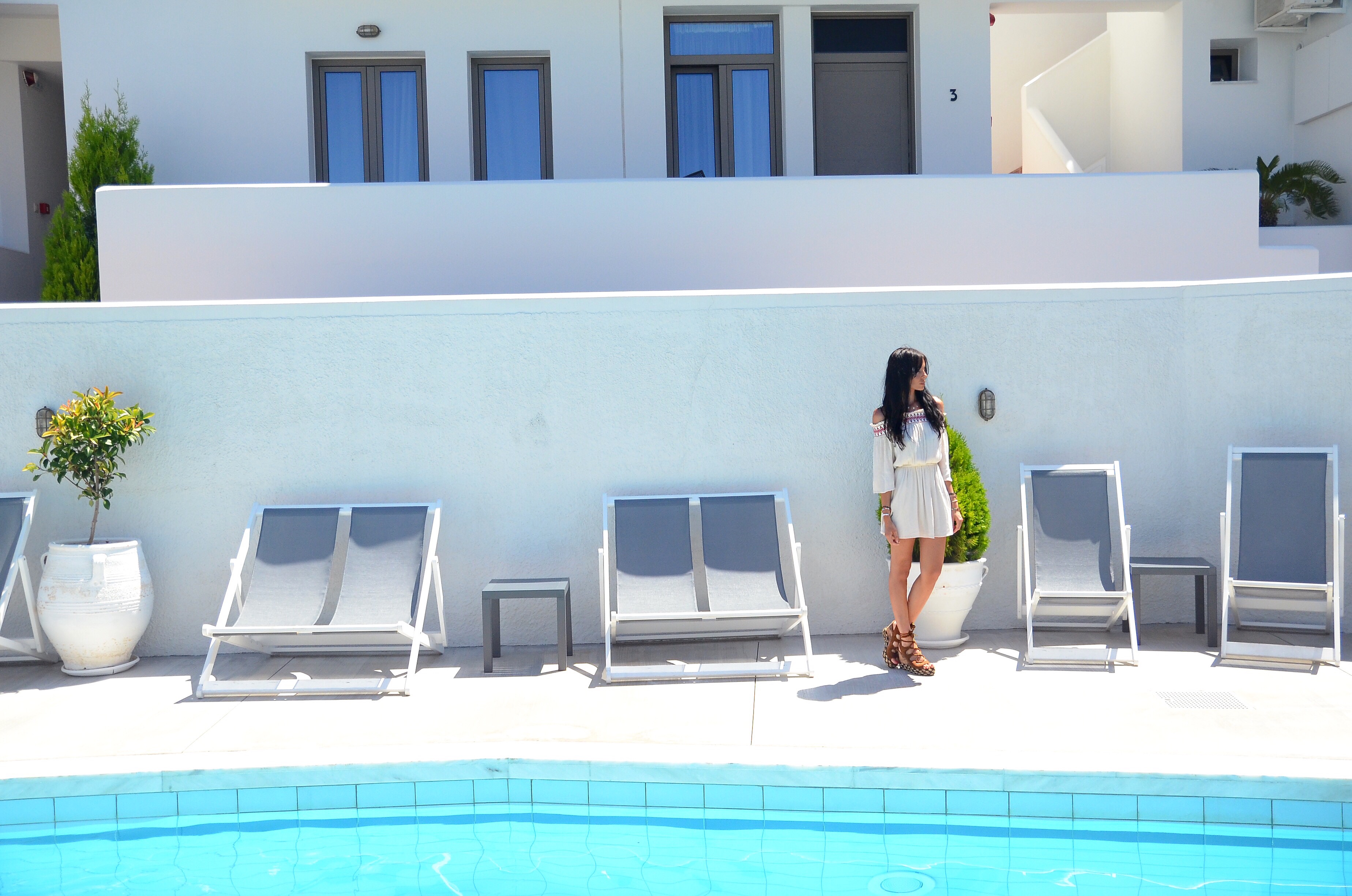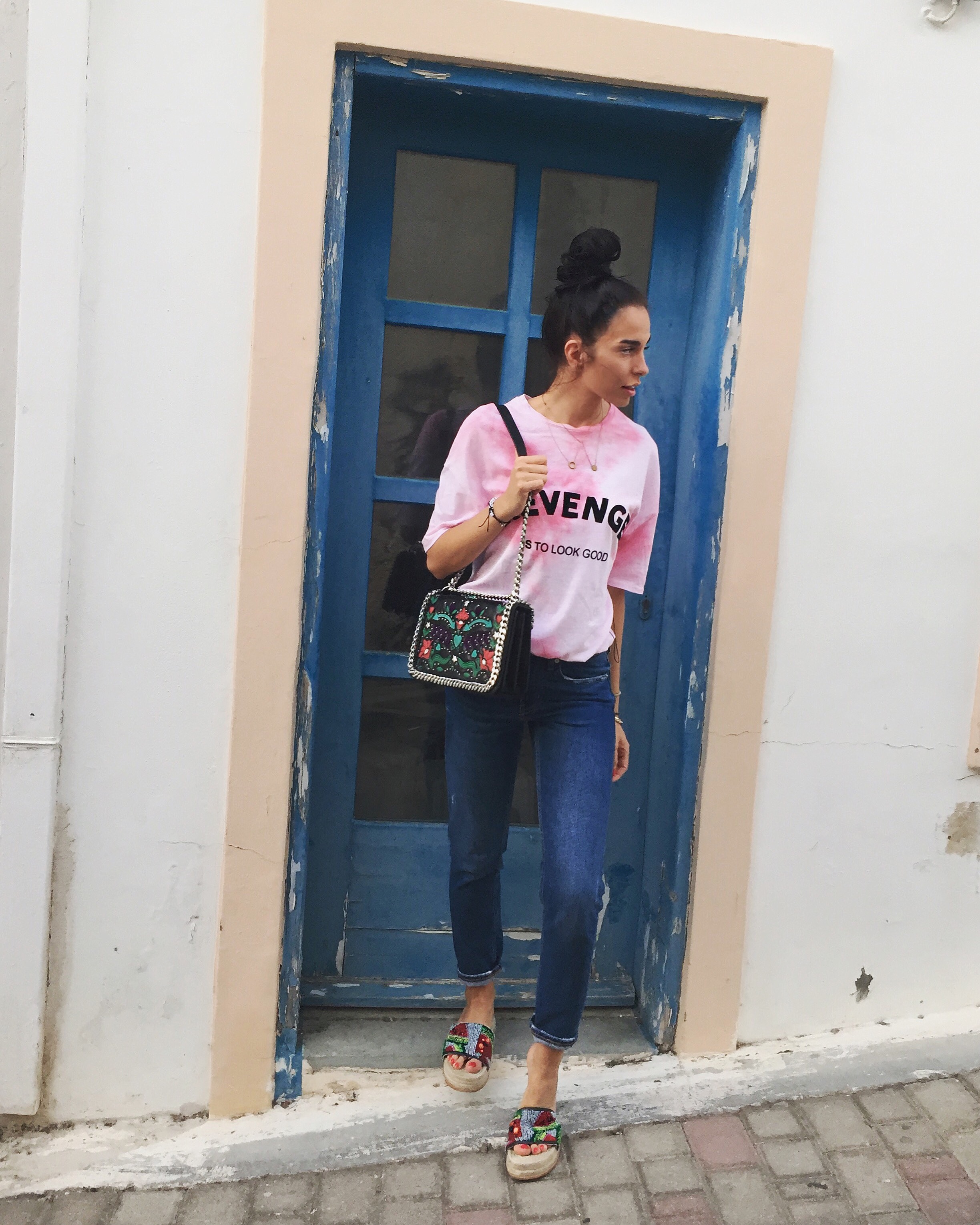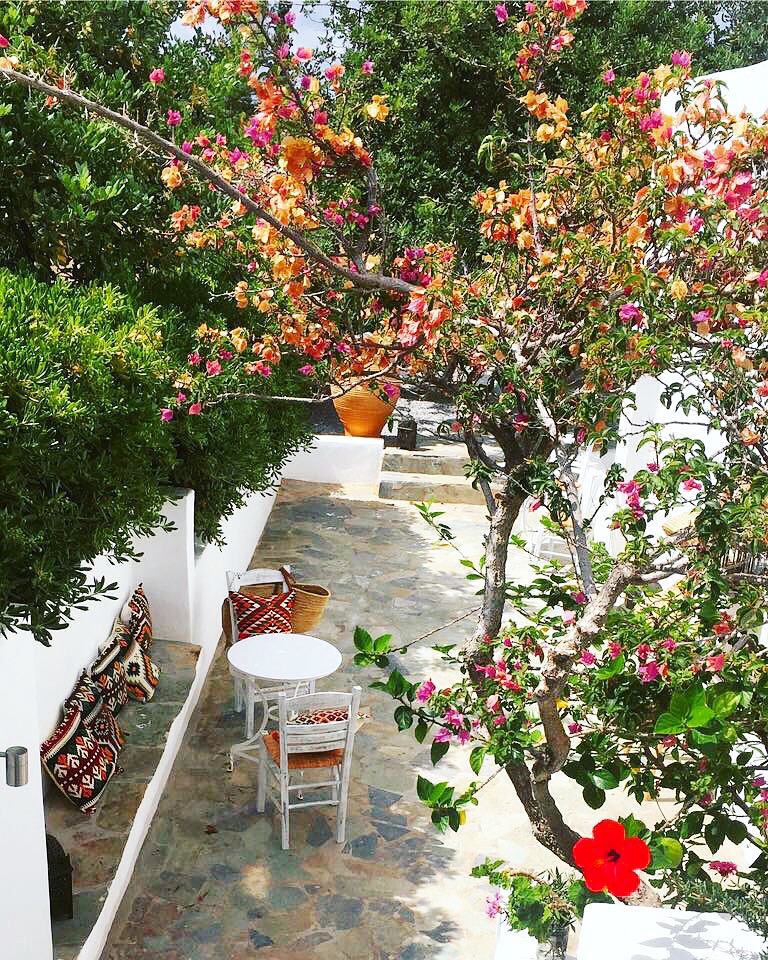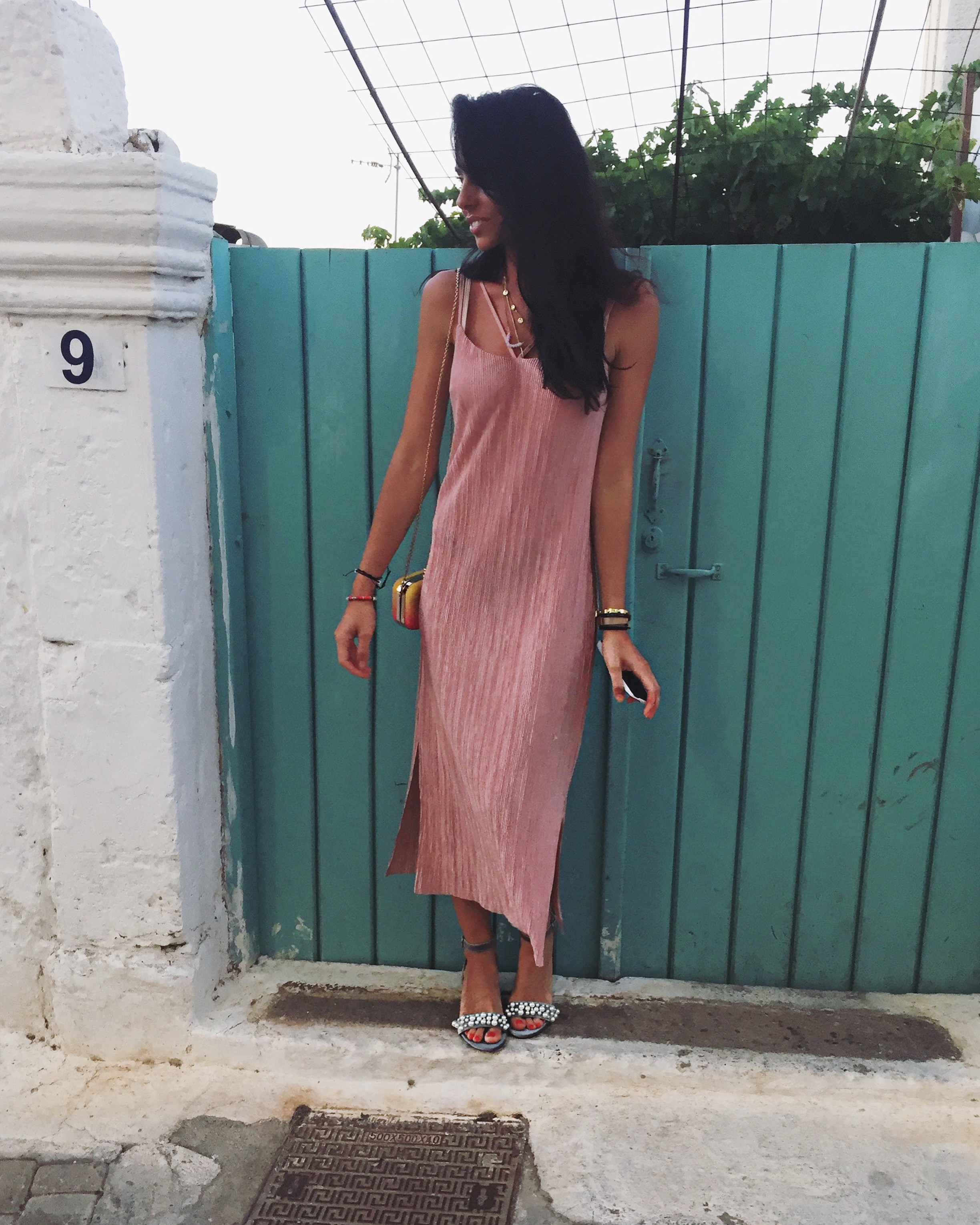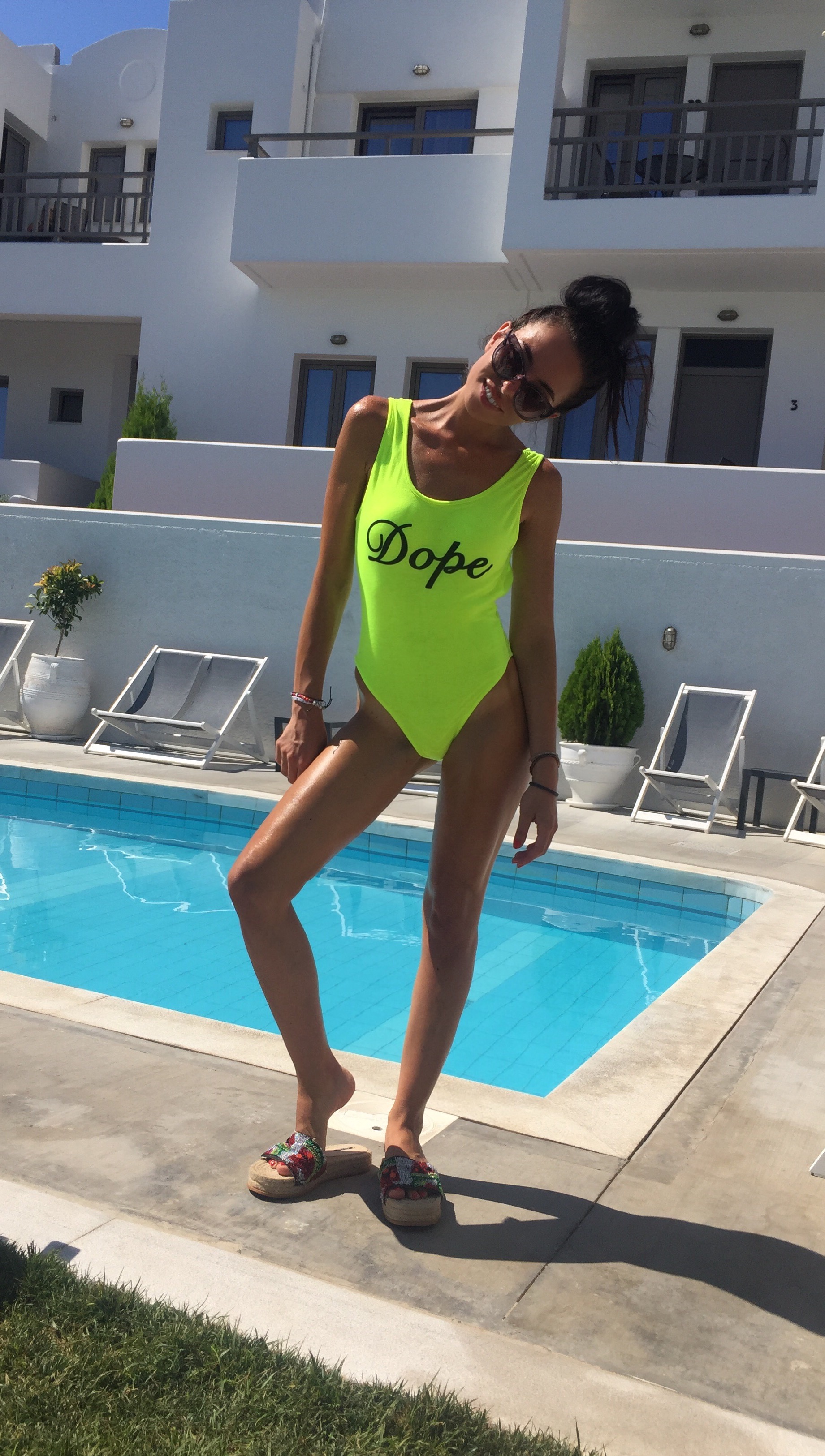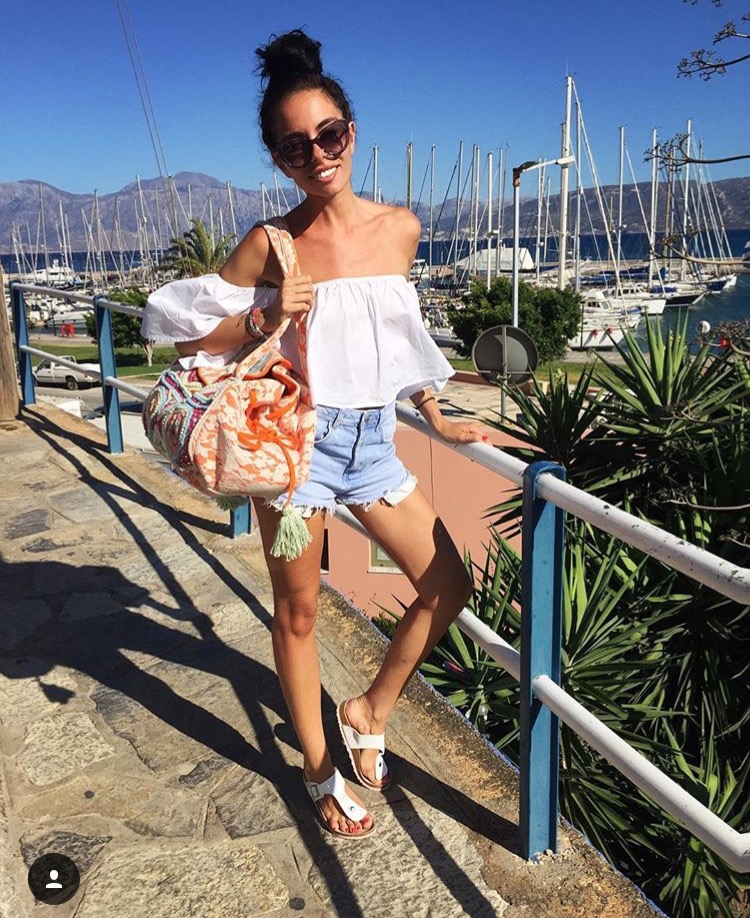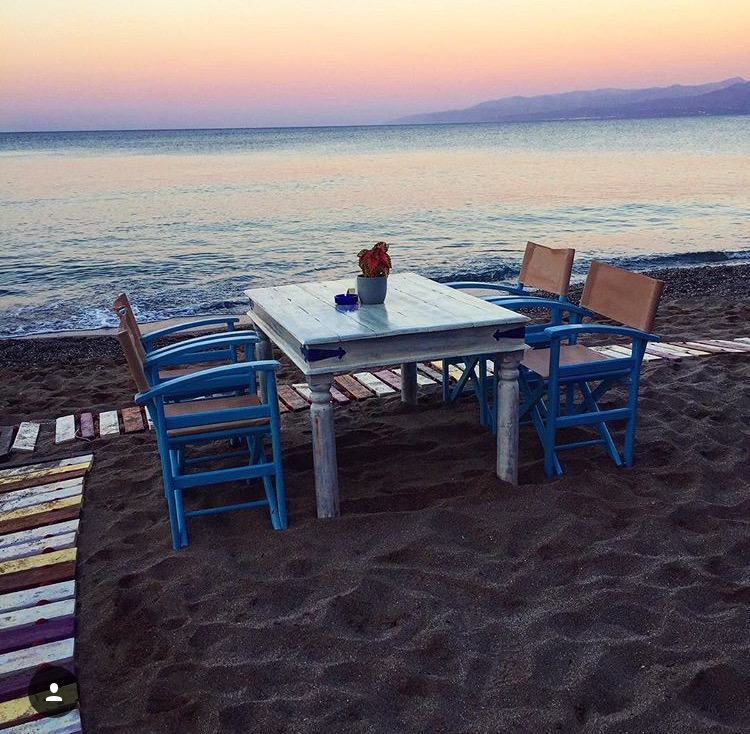 Bella Italia
Auch meine geliebte Heimat Italien blieb dieses Jahr nicht von mir verschont. Kein Land ist bunter als Bella Italia. Neben den 3 wunderschönen Meeren und verschiedenen Inseln gibt es auch märchenhafte Seen und Berglandschaften zu entdecken.
Nicht zu vergessen sind die unschlagbar deliziösen kulinarischen Spezialitäten. Der Lago d`Iseo läd zum Entspannen und Genießen ein und nirgendwo sonst schlendert man über so wundervolle Uferpromenaden wie am Lago di Garda. Auch diese kleine Reise hat bei mir mit ihren Farben und Facetten großen Eindruck hinterlassen.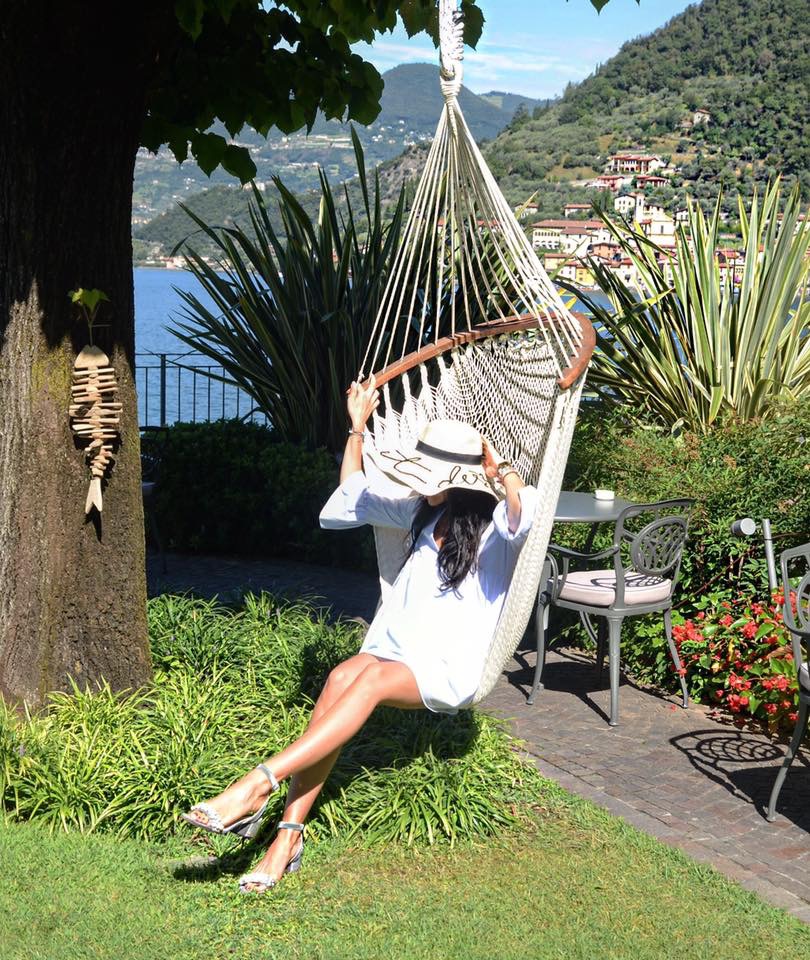 Daily Life
Aber auch wenn die Zeit oder das nötige Kleingeld zum Reisen fehlt, müssen die Farben im Alltag nicht verblassen.
Manchmal fühlt es sich schon wie Urlaub an, wenn man den Abend mit seinen Liebsten bei einem Gläschen Wein verbringt und gemeinsam alte italienische Lovesongs mitgröhlt. Oder ist es nicht schön, sonntags einfach mit dem Schatz Burger essen zu gehen und den Abend bei Kerzenschein und einem guten Film ausklingen zu lassen…
Mit der Besten ausgehen, tolle Events besuchen und dabei die teuren Designerschuhe tragen, welche wir sonst nur gut behütet im Schuhschrank stehen haben. Design Hotels ausprobieren und ausgiebig frühstücken – ja, solche Dinge sind es, die das Leben besonders und bunt machen. Kleinigkeiten, für die ich immer wieder sehr dankbar bin.
Und wie definiert ihr eure persönlichen Colours of Life?