Happy Valentine´s Day! GEWINNSPIEL BIODERMA – And the Winner is…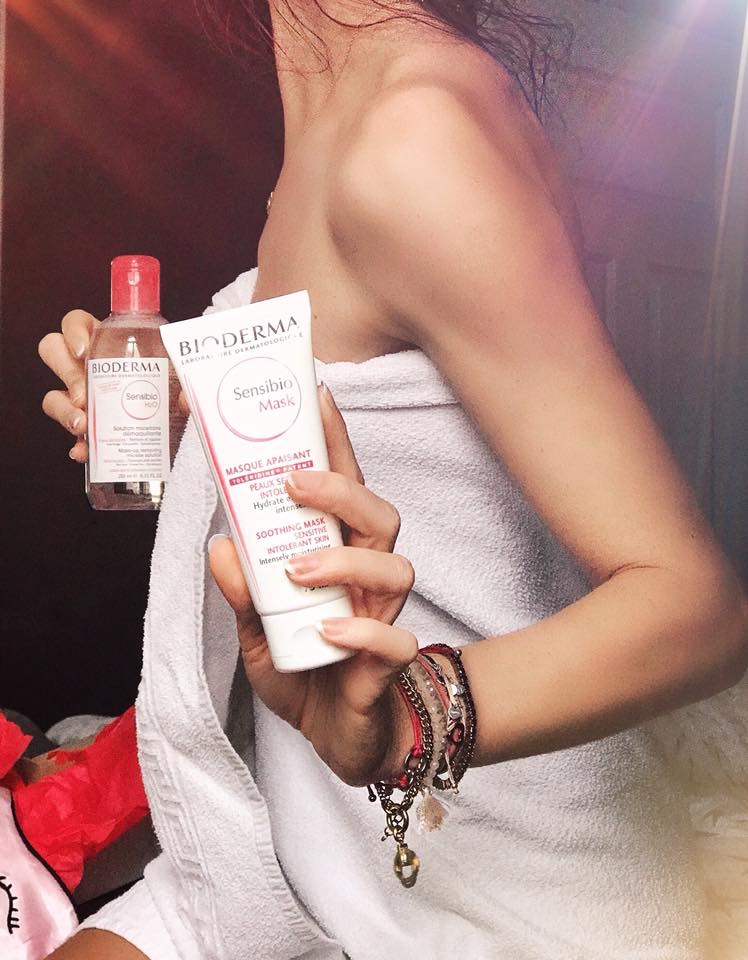 Happy Valentine´s Day meine Beauties,
es ist soweit, unser...
Read more
Gewinnspiel: All you need is Love! – Gewinnt ein BIODERMA Überraschungspaket zum Valentinstag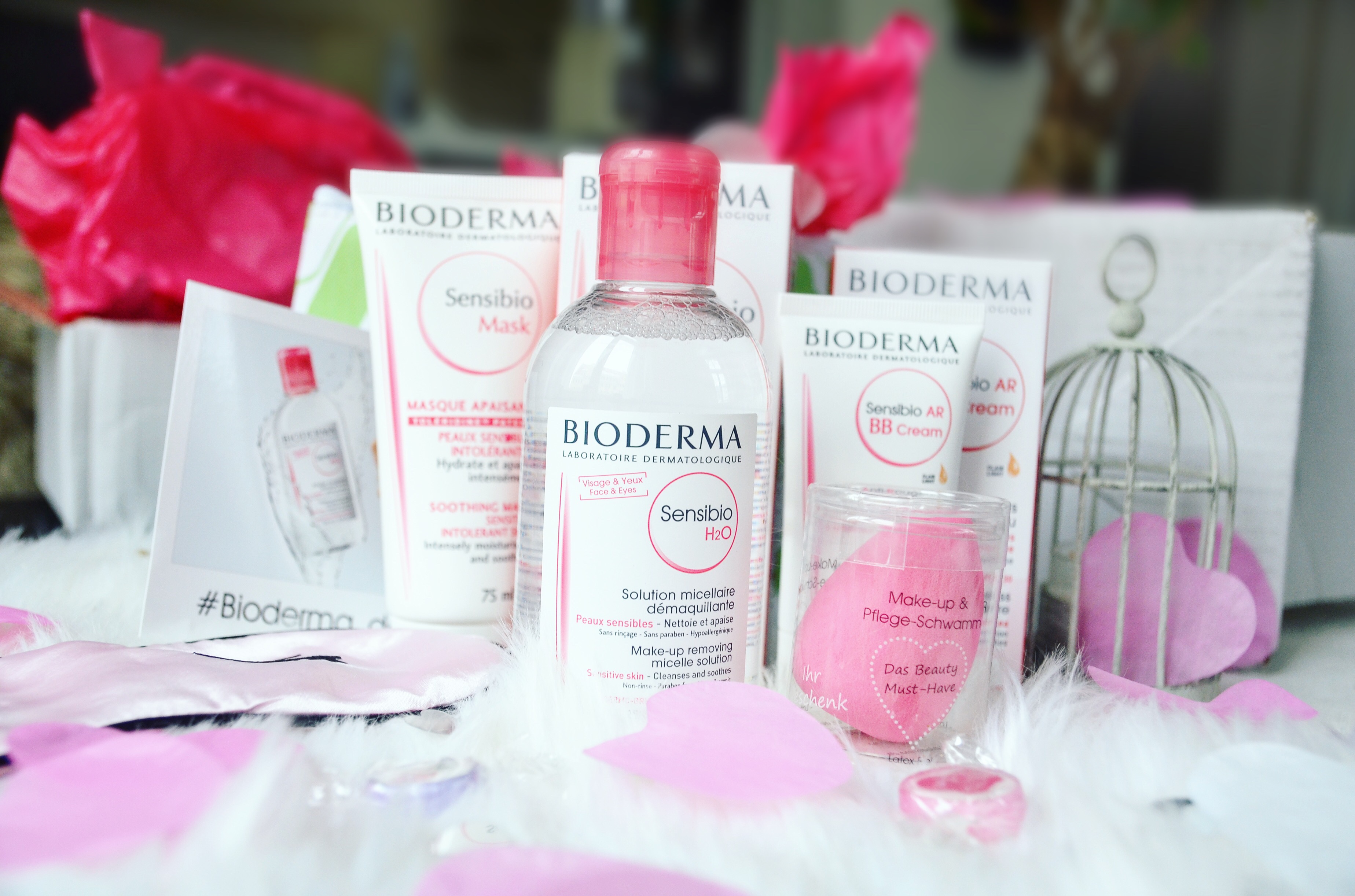 Der Valentinstag rückt immer näher und gerade für Pärchen kommt wieder Stress auf: WAS SCHENKE ICH IHR/IHM?...
Read more